This is being added at the end of a really nice Thanksgiving Day. I just feel like I need to put this out tonight and not waste any more time.
In my quiet time on this morning this is how the Lord showed up as I was welcoming Him to come in…..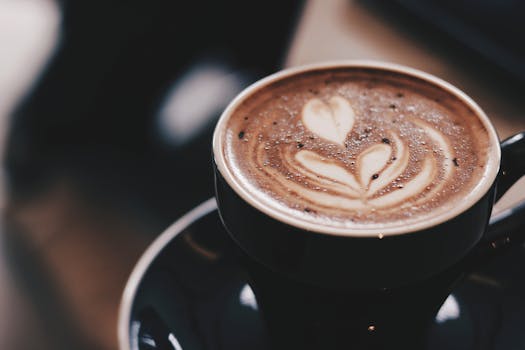 As He comes this A.M.- Like a breath, He's whipping me into shape. That's what I'm hearing; He's softly coming in, beautiful….peaceful…..I ask, as a habitation-not only a visitation as I seek first His Kingdom, His righteousness; He is coming in softly~~~~~~~~
Thank you for coming Lord!!!!!
I see things being put together for me in such a better way than I ever could myself. I see dimensions, crossed time lines, physicalities coming together in His plans for me. Mine would be flat, earthly; bound by earths time…..limited. (I had to look that word physicalities up; simply means "physical or in physical ways"
I hear this:
I am-in Christ, multi-dimensional as He is. He is not flat, conscripted by earth's dimensions; therefore He is unlimited. (I don't even understand what I just said, but I was hearing it as is, whether I understand it or not)  but because I love to research things I will look it up…. I did so you might say "pressed,"  But I say;  Wow!!! He "was" as a man (flesh) so He could experience it like us but unrestricted because of His relationship with His Father>>>>>He sought His Father first, as a pattern for us, an example for us as humans, what we could be… because of who and Whose we are>>>His off-spring, His very own children…..A reality we have yet to grasp in His fullness!!!  He came in the

flesh,

a baby, and grew up as we also do, to taste and fully live our reality so we could—if we trust in Him as our living Savior, live in our new reality, which shifted when we became Believers in Him.
For real, we do become "New Creations" IN CHRIST JESUS and no more bound in this earth's realities which are always subject to change.
We don't see what we have been given right away, for it takes time to develop that. The Lord is not at all put off by this, He's made contingencies for our growth because He began this good work in us and He will (is) faithful to complete it, another thing to share in my journey! 
I write as He gives it to me in order to share and encourage fellow travelers. (sometimes He speaks so fast that it's like I'm taking dictation, only it isn't spiritual short-hand…LOL!)
I just want to say, for those of us who are already Believers in Jesus Christ, we are already Sisters and Brothers in our Father's family. For those who are "seekers" of the Truth, we invite you to come in by the door- Jesus Christ. He will welcome you with arms wide open because He is the One you are truly looking for; find Him and you really find Life!!! He said, "I Am the Way, the Truth, and the Life and he that lives and believes in Me shall never die." Amen>>>>>>

 
This is what He gave me that day and I hope it blesses you and you can see something in this missive that you have never seen before or get something confirmed that He has already shown you. Time spent with Him is never wasted. Sometimes you may not get something you are being shown until later or at a better time but that's ok, it will come when it's supposed to.